my son has a hatchet in his hand,

What I think Hayden was thinking:
"I get to throw a hatchet, just like that Highlander guy,
this is gonna be so cool!"

What I was thinking:
maybe he'll only cut off a toe,
I can deal with a missing toe,
anything else and I'm gonna need professional help...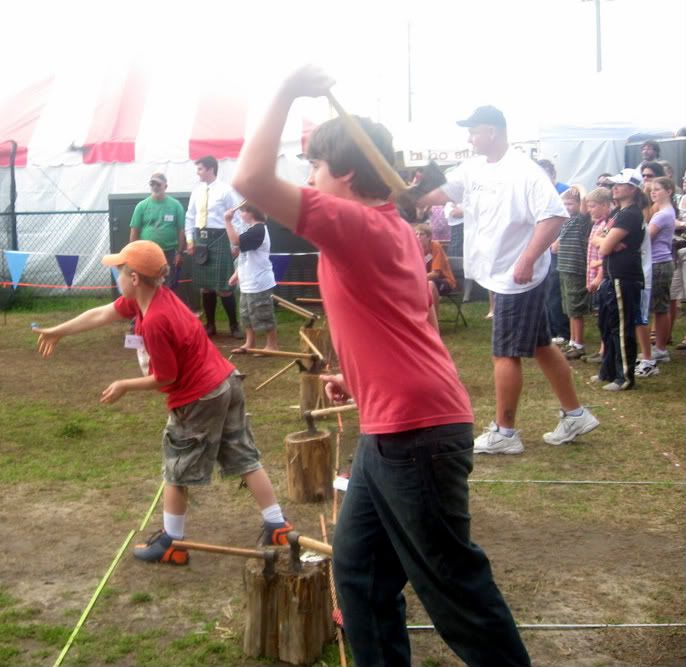 Hayden: steady...steady
Mom: how close is that thing to his head?!?!
Hayden: ready to release...
Mom: for heaven's sake, let go of it already,
so I can tell 911 exactly what part of you you've cut off!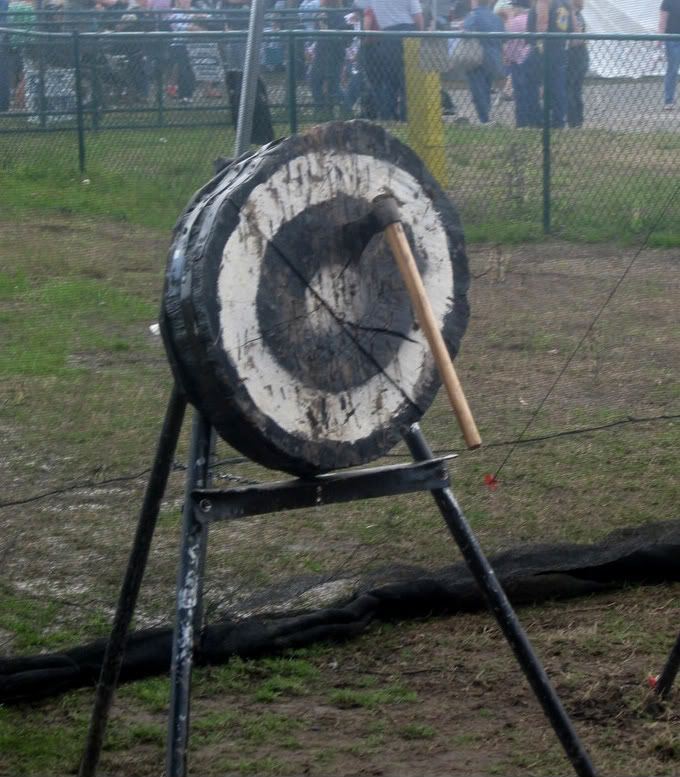 Hayden: I did it! Cool! I wonder if I can do it again?
Mom: He did it! Cool! I wonder how much I have to pay him not to do it again?