I wanted to share the best gifts I received today...

First up...
I wrote about this gift last week,
but I wanted to show you a picture or two...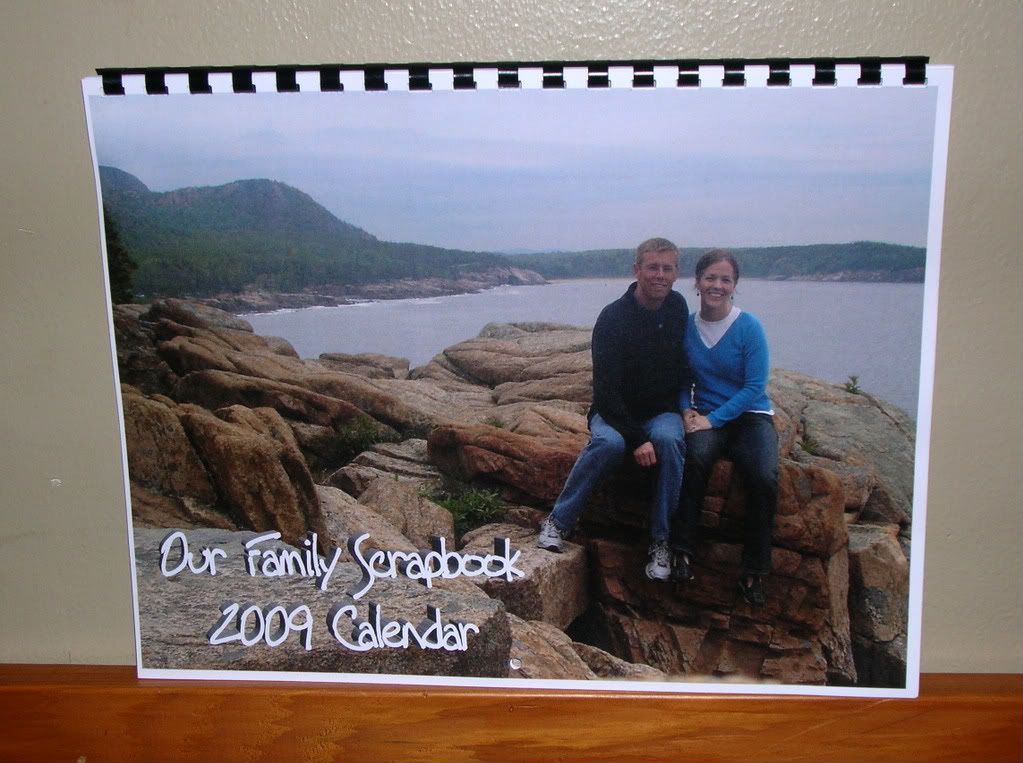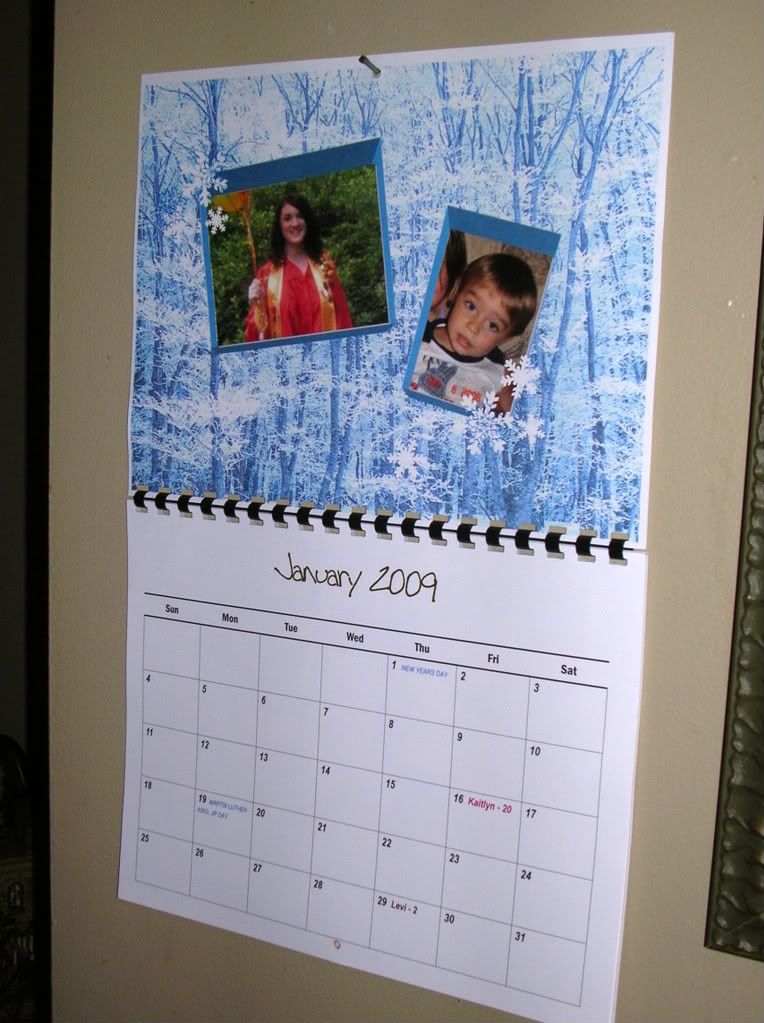 These two pictures are from our family calendar that my sis-in-law creates each year. This year's cover features our nephew Christian and his wife Leigh. The other picture is what you find inside...on your birth or anniversary month, your picture is featured. Like January, birthday girl Kaitlin and birthday boy Levi's pictures are there smiling at us for the month!

and here's what Kaitlin and Hayden got me...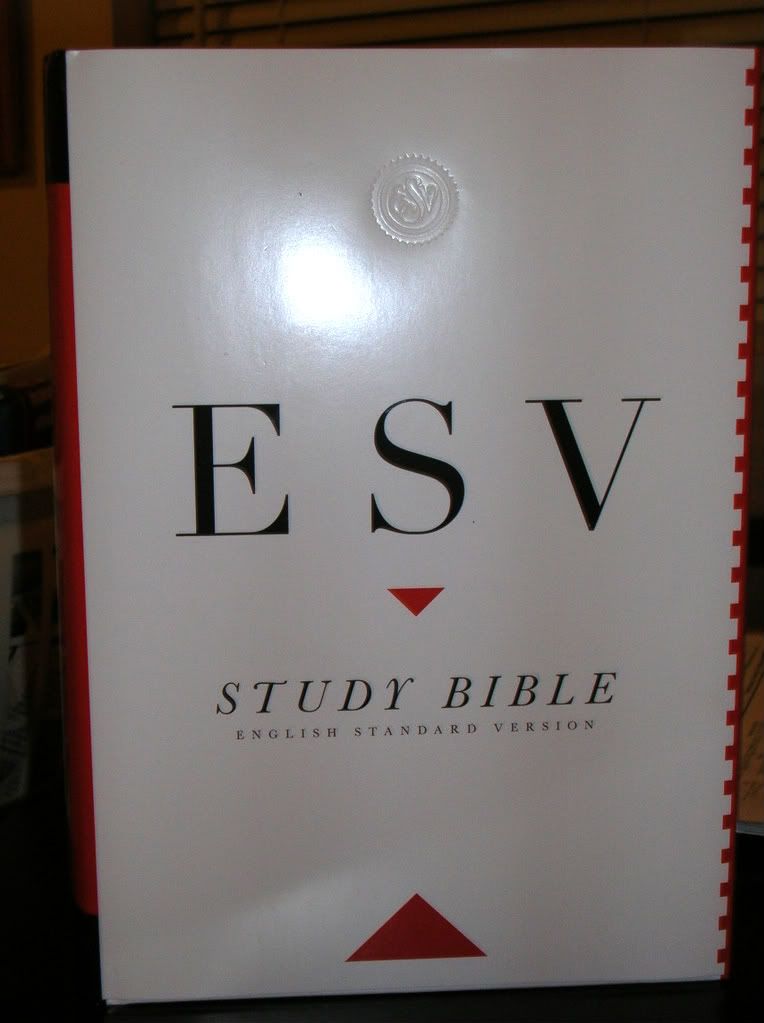 the new English Standard Version study bible...I had this on my list to buy after Christmas...absolutely perfect! And then I opened this from Taryn...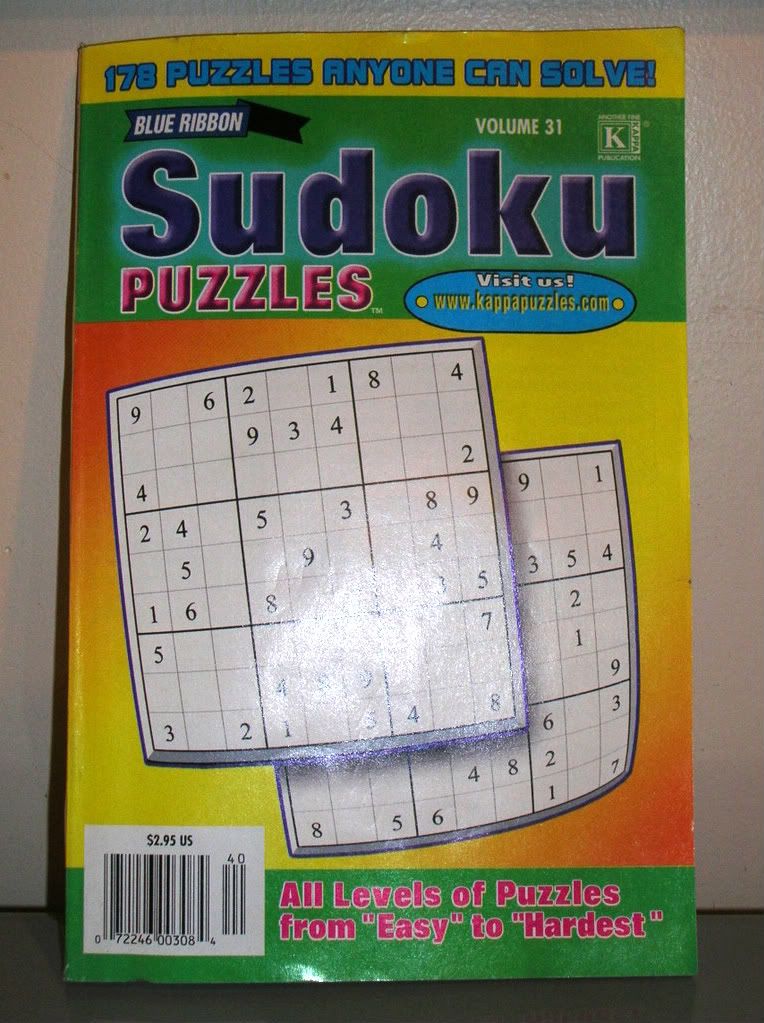 the kid knows me well, its Sudoku puzzles...the easy version...
I also have a present that was re-gifted to me by Hayden,
moments after he opened it...
He did this most likely because he didn't have in his hands
for more that 18 seconds before I borrowed it
"just for a minute, son"...
He told me 20 minutes later I could keep it.
And what is this delightful little toy
that kept me mesmerized for most of the morning?
Something I had in childhood...
during most of 1974,
I walked around with a glazed look because of it...
it was hypnotic, it was mesmerizing, it was...
a spinner.
To be more specific, a Santa Claus spinner. Yes, it does not take much to amuse me, or entertain me. And as I usually do, I've gone overboard with this thing (it's right here by the keyboard as I type, so when the computer is slow I can pick up and play)
And the blurry picture of Santa?
I had him spinnin' so fast there was sparks a-flyin!
I had to grab him in mid spin to get a picture of him!
and, finally, what did my hubby get me?
Exactly what I asked for...a clean mini-van...